Restaurante Ágape, located in the Plaza Mayor of Zamora, next to the Church of San Juan. A careful design, pleasant atmosphere and a musical selection propose a trip suitable for the delight of the five senses.
Enjoy our dishes in any of the indoor dining rooms: an intimate and warm atmosphere where you can enjoy a careful menu, daily menu and special menus adapted to each time of the year.
In the Bar and Tapas area, you will find a wide variety of tapas, toasts, gourmet mini-hamburgers and portions to enjoy in a more relaxed atmosphere, and perhaps accompanied by one of our recommended wines, as well as our pizzas baked in the oven. stone in the traditional Italian style.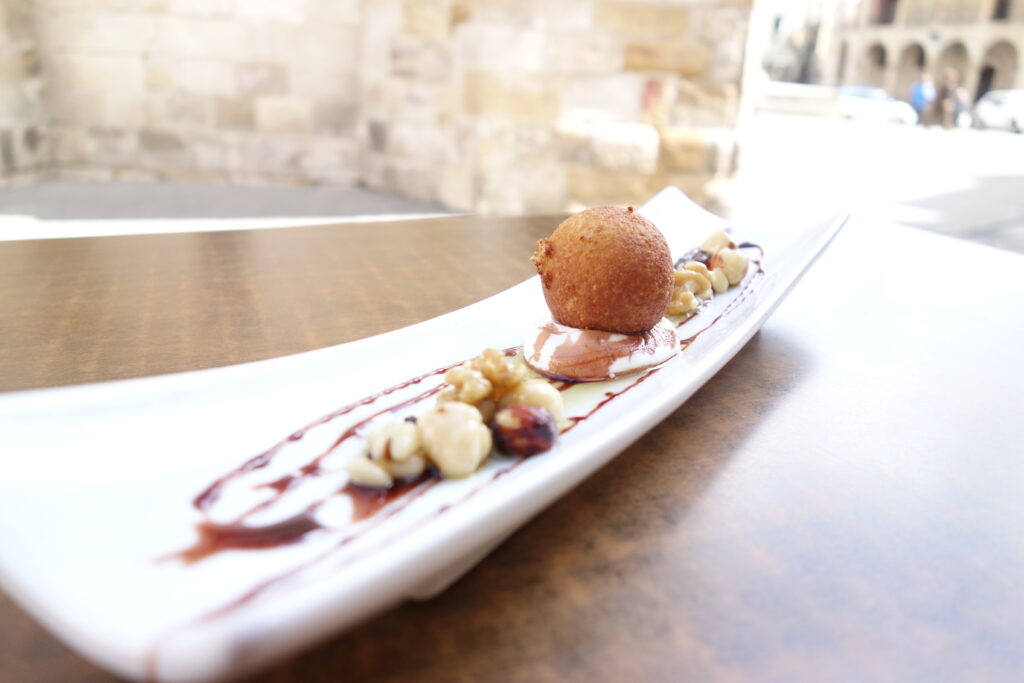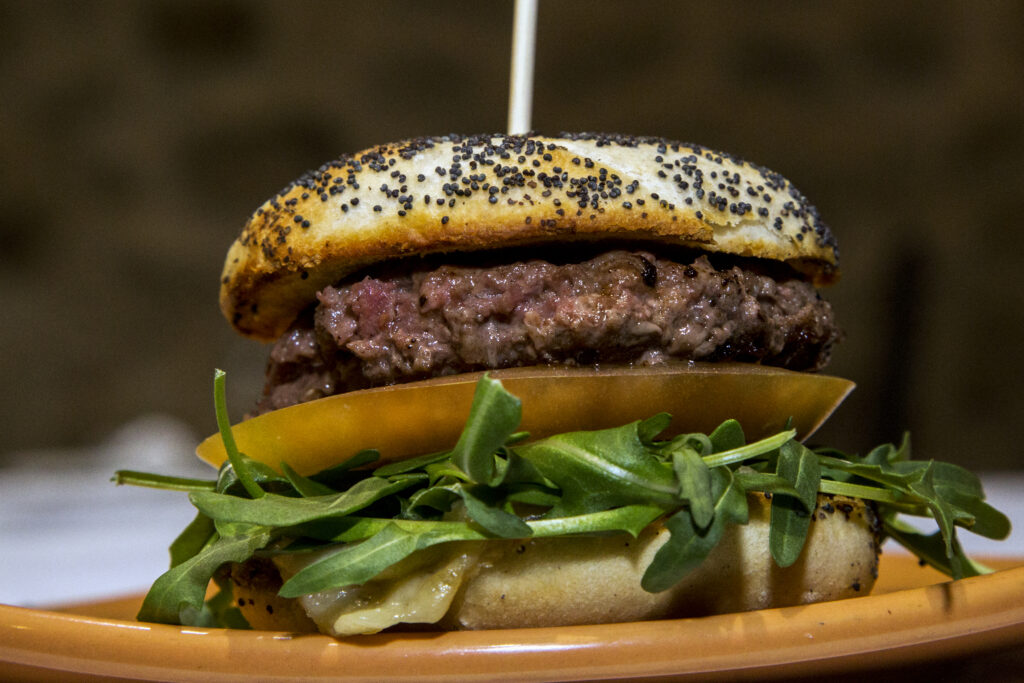 You will also find a wide variety of portions of the highest quality product; from the traditional Iberian ham and Zamorano or Italian cheese boards to Santoña Anchovy.
Under reservation and prior preparation, the main dining room can comfortably accommodate more than 30 diners, ideal for celebrations, business dinners or events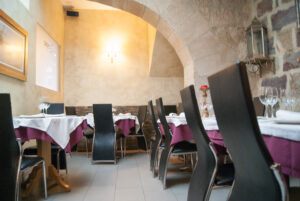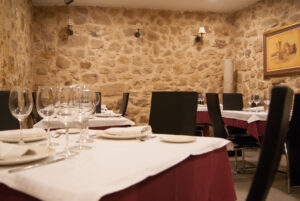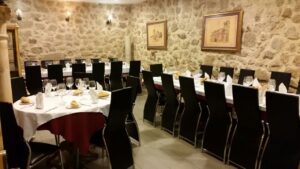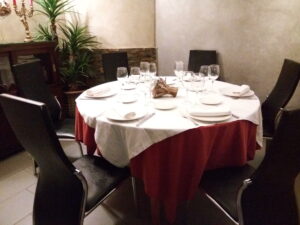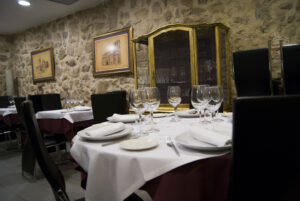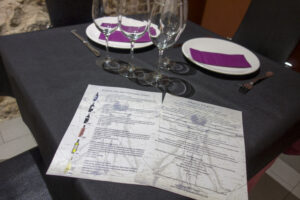 When the weather allows it, we have a comfortable pedestrian terrace, located behind the Church of San Juan with a unique and special view of the Plaza Mayor in Zamora.